All of the Vitamin Energy® benefits
Packed in 1 convenient shot
Supports
Weight Loss
With 0 sugar and 0 net carbs, Vitamin Energy® is designed as a keto friendly supplement that supports weight loss.
Convenient to Drink
Vitamin Energy® is packed in a small 1.93 fl. oz bottle that can fit in your pocket. When ready to drink, simply shake it and take it.
For a
Healthy Gut
The antioxidant properties of polyphenols make for promising candidates for the treatment of an inflammatory gut.
No Sugar Crash
Made with your health in mind without compromising taste, Vitamin Energy® shots contain 0 sugar.
Up to
7+ Hours of Energy
Packed with 260mg of natural caffeine, you'll energize up to 7+ hours.
Supports
Immune Health
B vitamins, including B12 and B6, are important for healthy immune response according to healthline. Vitamin Energy® packs B vitamins along with many other vitamins.
Tastes Great
Taste the healthy deliciousness in every super-infused Vitamin Energy® shot.
Fast Acting
Vitamin Energy® goes down in a quick sip and is instantly absorbed in your body, making it a fast acting energizer.
Vitamin Energy® Innovation
Mr. Wonderful
from
"I love the innovation and disruption Vitamin Energy, great work. Vitamin Energy gives you vitamins on the go, staying healthy is so important these days!"
Super Packed With Vitamins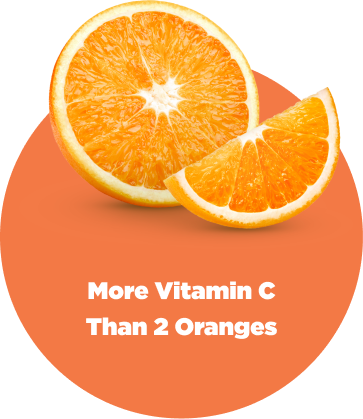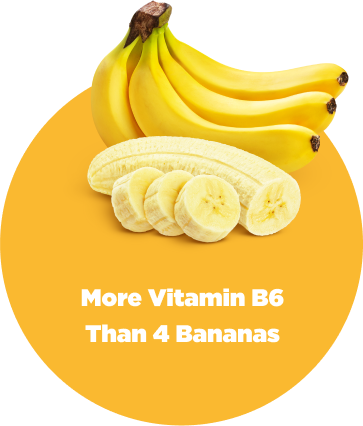 AS SEEN ON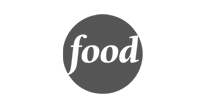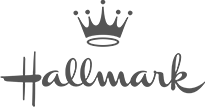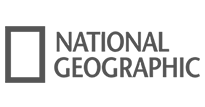 NO SUGAR CRASH
Beat the sugar crash with Vitamin Energy® shots, the keto friendly energy shot.
TASTES GREAT
Great-tasting with a super-cocktail of healthy ingredients designed to boost energy levels and support immune health.
EXTRA STRENGTH
Each shot has a unique blend of vitamins and is infused with 260 mg of caffeine for an extra strength energy boost.
See What Our Customers Have To Say...
Doesn't make you jittery. Nice fruity taste. I recommend having it cold and be sure to shake it.
- Alice C. ★ ★ ★ ★ ★
Verified Buyer
Soooo good! I feel so energized after taking this. Before I never had motivation but this really helps me get through my days and gives me not only an extra push in the gym but in my work place too! I highly recommend this product!
- Giovanni S. ★ ★ ★ ★ ★
Verified Buyer
My wife and I have tried several energy vitamin products over the years. These are by far the best tasting we have come across. Not bitter and not overly sweet. When used daily after breakfast I have found an enjoyable pick up that lasts throughout the entire day. I would highly recommend these vitamin energy shots for anyone looking for simple and healthy ingredients with a great taste. I will be ordering these again.
- Zachary I. ★ ★ ★ ★ ★
Verified Buyer
Vitamin energy saves me on long stressful days! I bring them everywhere with me! They taste amazing.
- Bill R. ★ ★ ★ ★ ★
Verified Buyer
VitaminEnergy's partnership with Vitamin Angels helps provide life-changing vitamins to children in need in 70 countries around the world. Thank you for helping us create a healthier world!