Power Up Your Immunity With Vitamin Energy Immune+!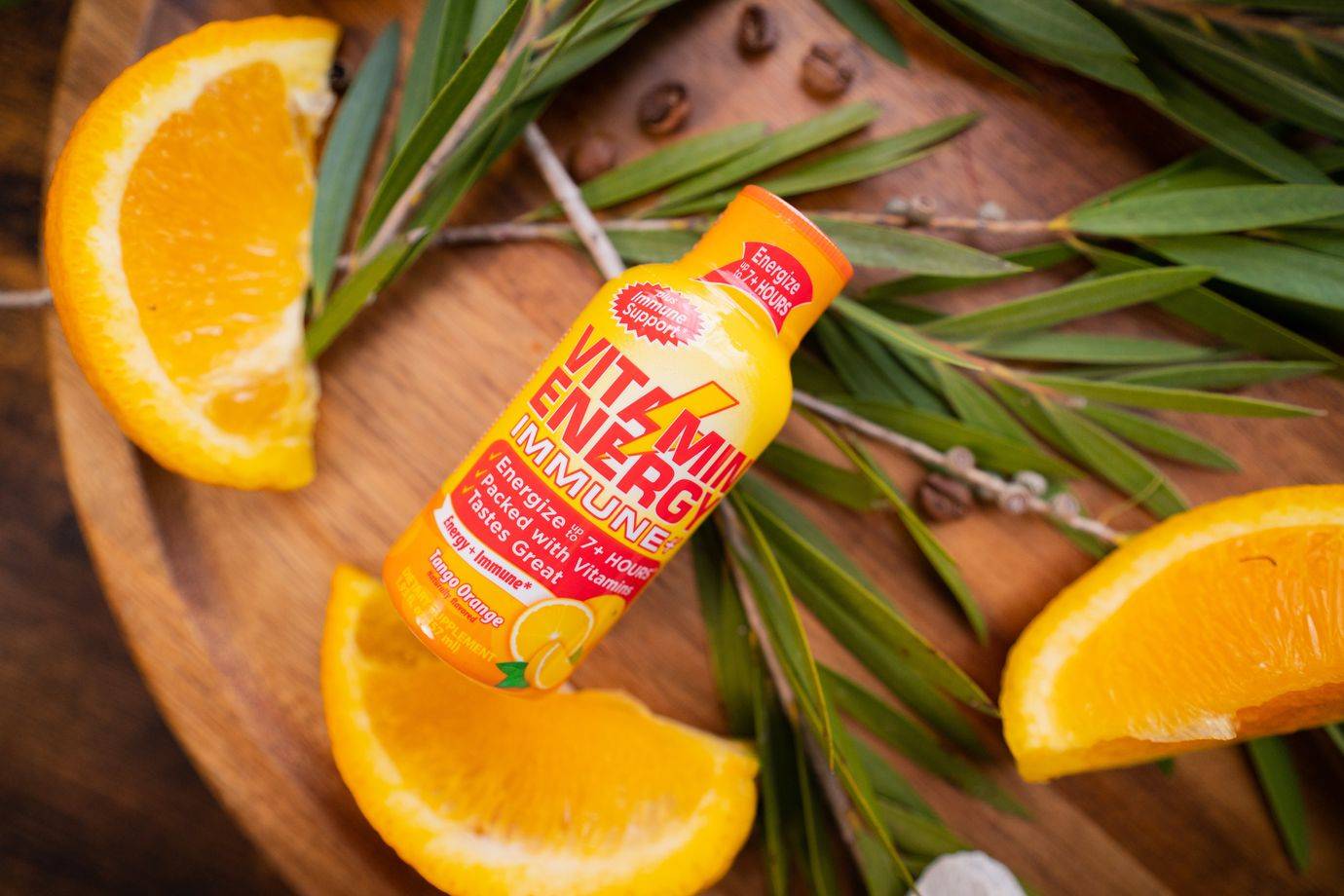 Energy Plus Immunity In A Great-Tasting,
Long-Lasting Super Shot
Vitamin Energy Immune+ is a super shot that's super good for you, packed with body-nourishing vitamins and delivering up to 7 hours of long-lasting energy. It is also keto-friendly, vegan, gluten-free and non-GMO. It's pure and potent vitamin energy you can feel great about!
Formulated to support keto-friendly diets, this super shot has 0 sugar and 0 net carbs, so it also supports weight loss.
Plenty of antioxidants help reduce inflammation to keep your gut health in check.
260 mg of natural caffeine charge you up in a healthy way for 7+ hours of long-lasting energy.
Packed withy good-for-you vitamins and antioxidants, with a great-tasting, fruity flavors for a delicious and nutritious experience.
It's small and convenient size of 1.93 fl oz means that you can easily fit it in your pocket for on-the-go powerful energy whenever you need it.
0 grams of sugar means that you can enjoy a guilt-free boost of hight-power energy without having to worry about a sugar crash later.
Crucial vitamins like B, B12 and B6 help support a healthy immune response along with other essential vitamins.
Get the energy you need fast! Designed to be taken in the form of a super shot, Vitamin Energy goes down in a quick sip to start acting immediately for fast results.
Packed With Vital Vitamins In Every Sip!
Contains more Vitamin B6
than 4 bananas.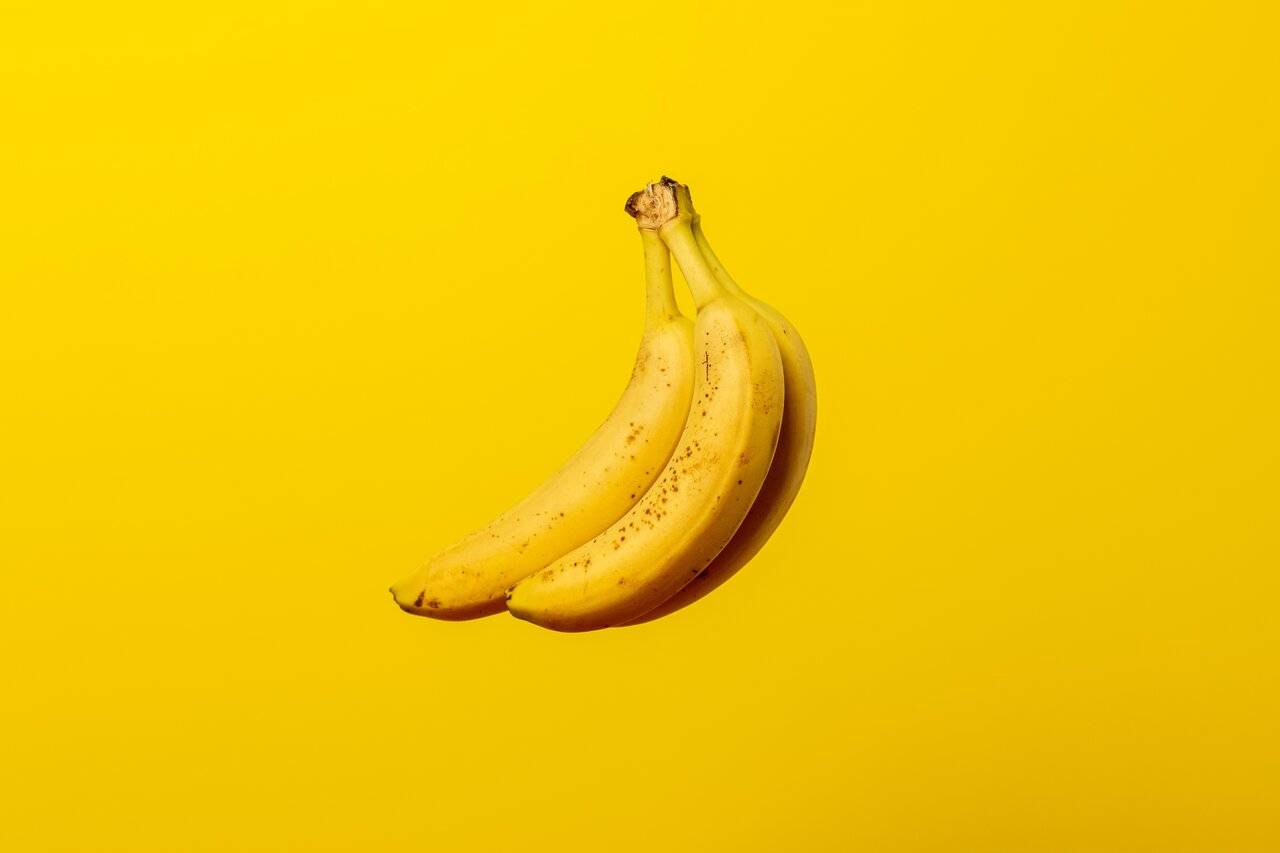 Vitamin B6 supports cognitive function for a boost of brain power!
Contains More Vitamin B3
than 4 avocados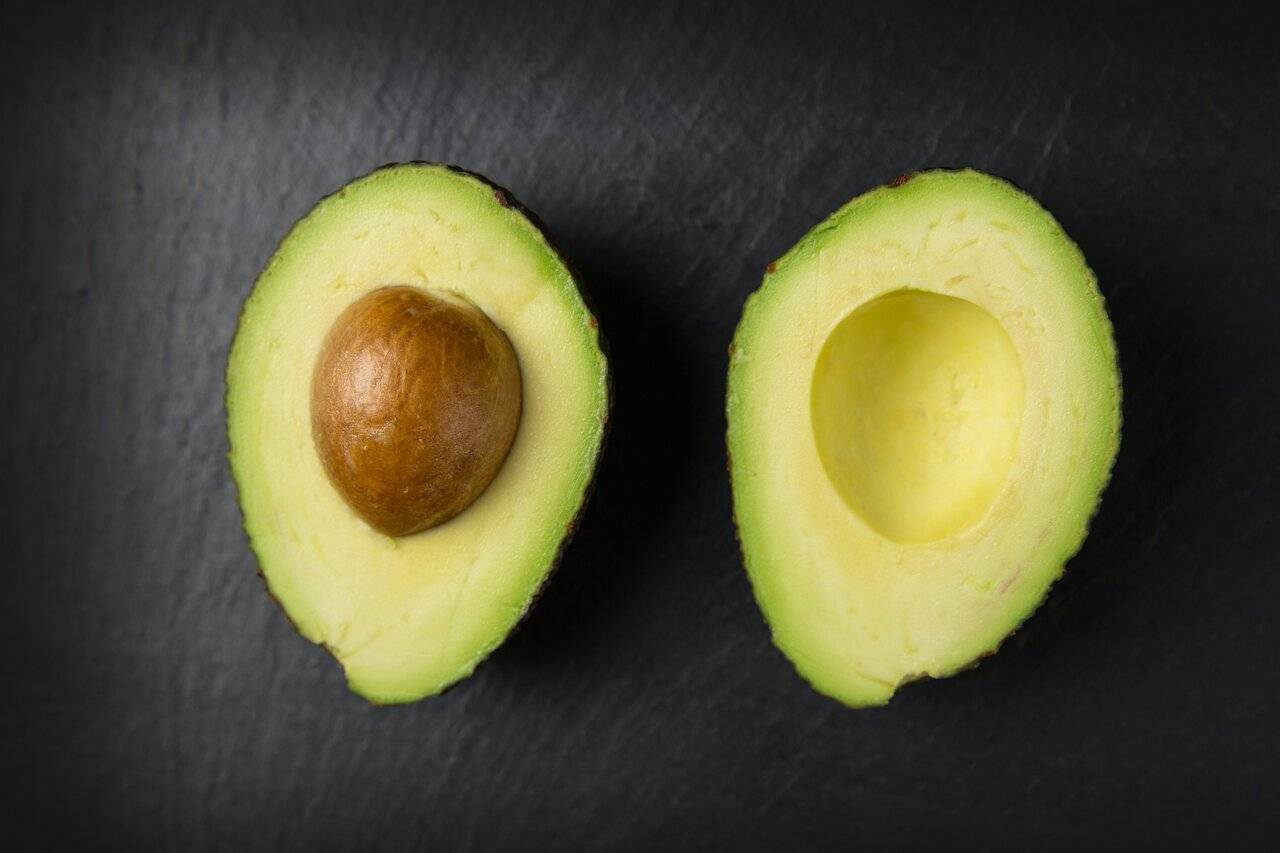 Vitamin B3 or niacin protects brain cells from stress and injury.
More Vitamin B12 than 20 6OZ
Fillet of Wild Tuna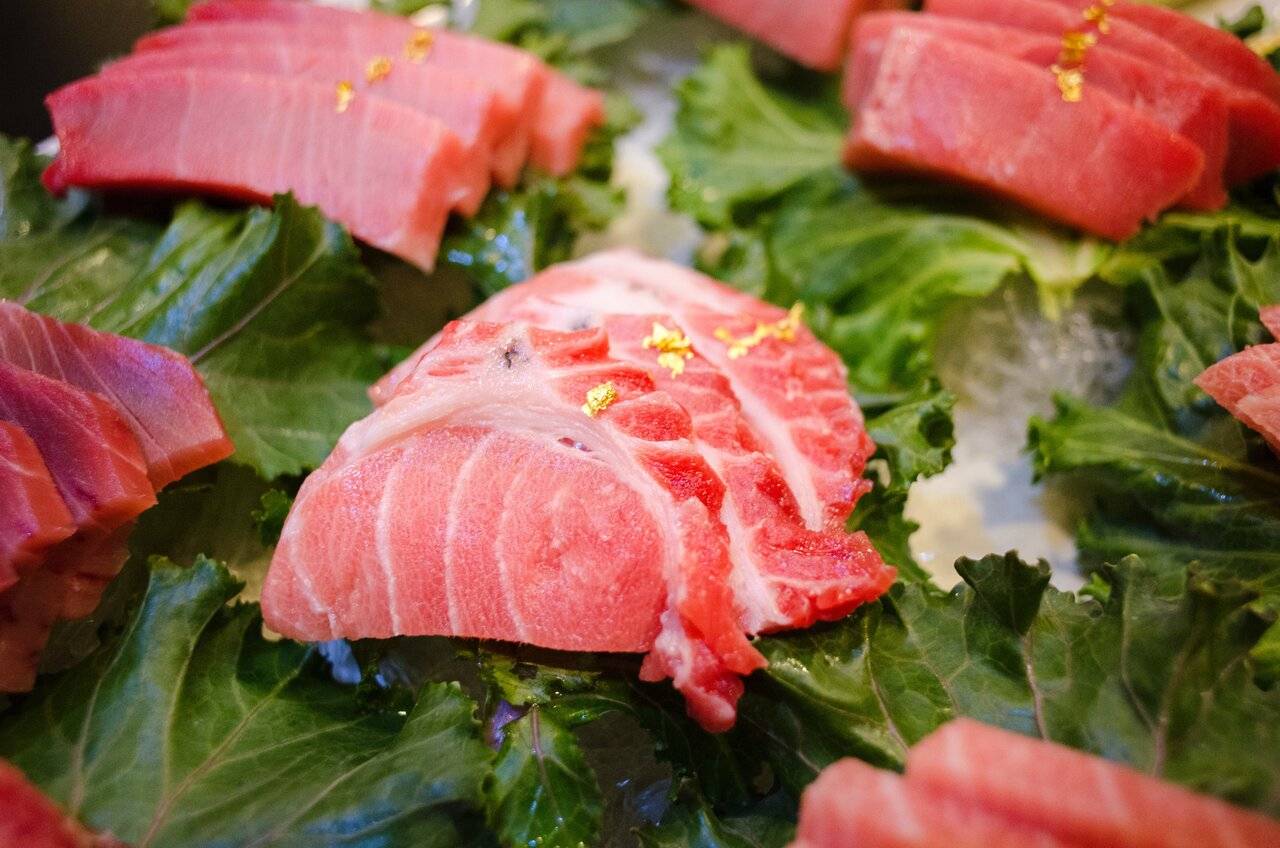 Vitamin B12 supports healthy energy levels, enhances cognitive
function and boost mood.
More Vitamin D Than
3 Glasses of Milk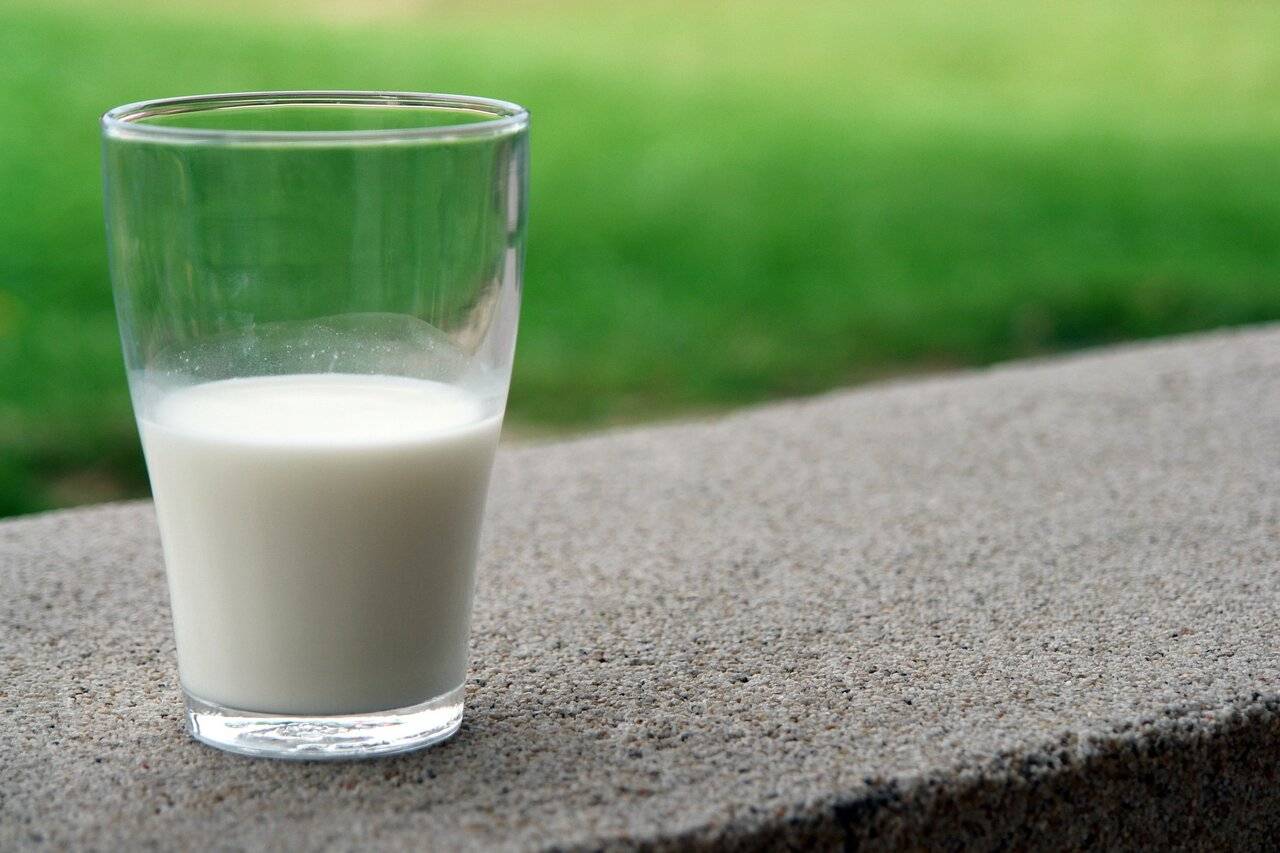 Vitamin D plays an essential role in regulating the immune system
and helps maintain healthy bones
Our Customers Feel
SUPER

About Super Shot!
Doesn't make you jittery. Nice fruity taste. I recommend having it cold and be sure to shake it
Soooo good! I feel so energized after taking this. Before I never had motivation but this really helps me get through the days and gives me not only an extra push in the gym but my workplace too! I highly recommend this product!
My wife and I have tried several energy vitamin products over the years. These are by far the best tasting we have come across. Not bitter and not overly sweet. When used daily after breakfast I have found an enjoyable pick up that lasts throughout the entire day. I would highly recommend these vitamin energy shots for anyone looking for simple and healthy ingredients with a great taste. I will be ordering these again.
Vitamin energy saves me on long stressful days! I bring them everywhere with me!
Vitamin Energy
VS

The Other Guys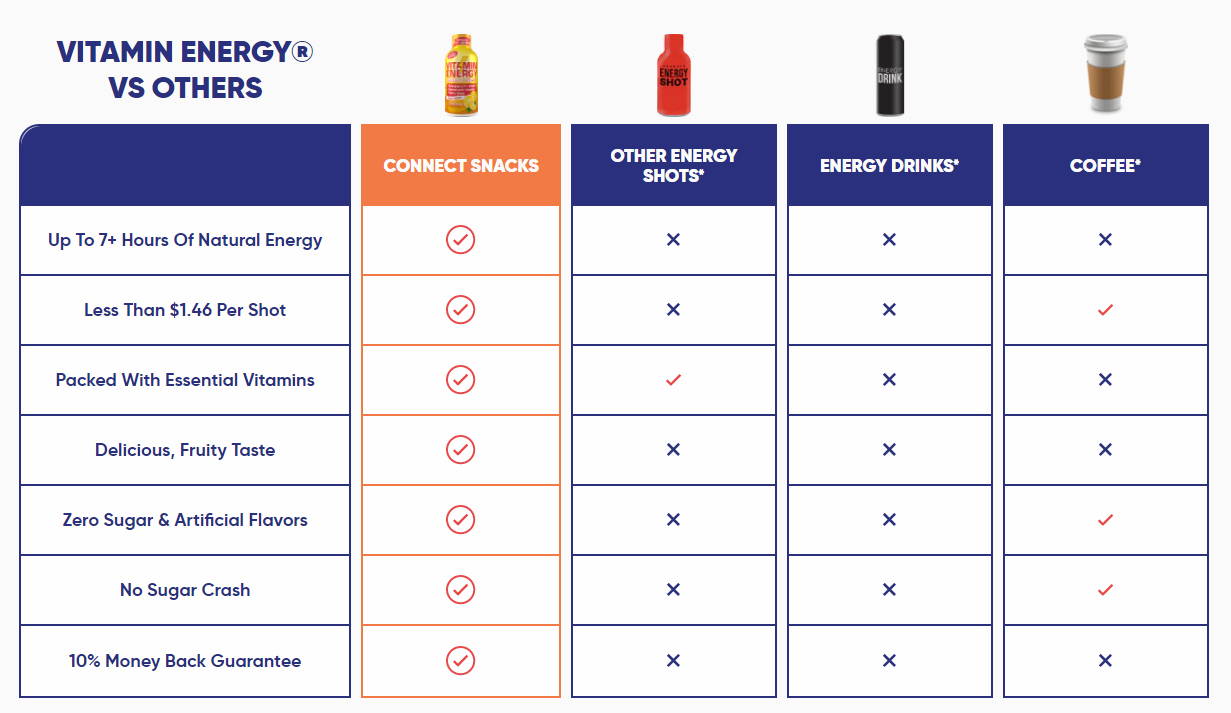 TOTAL:
$29.95
NORMALLY:
$35.88