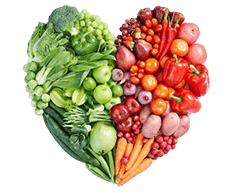 We are proud that Vitamin Energy® is Keto Friendly, Vegan, Gluten-Free, and Non-GMO. It's Energy, with Benefits™
Limited Time Offer:
Receive 3 FREE Vitamin Energy® shots with every order.
Vitamin Energy® B12 12-Pack+
Vitamin Energy® 8 Pack, 2 of each: Immune+, Focus+, Mood+, B12 14,000%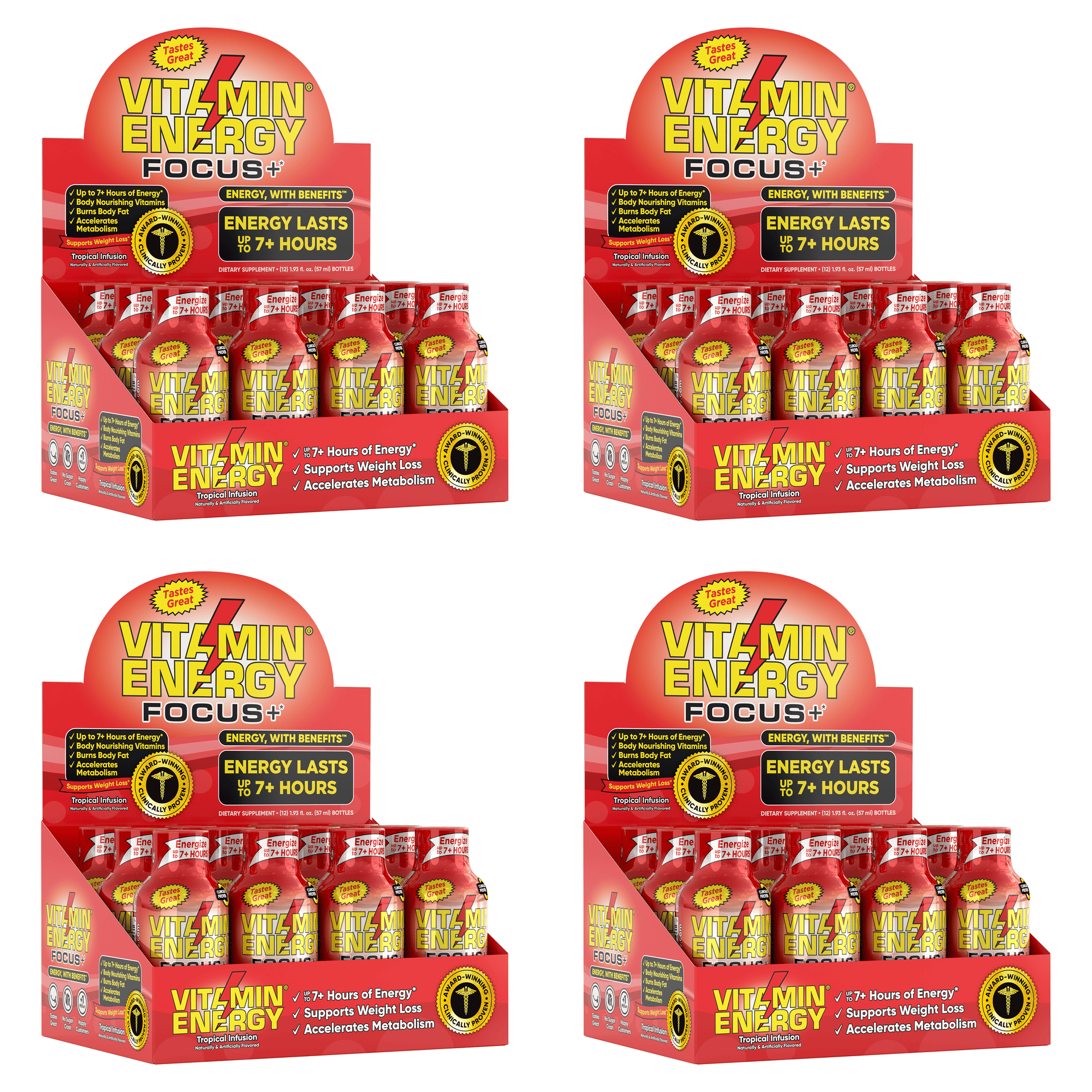 Includes 4 Cases with 12 Focus+ Tropical shots each. Award Winner. Energizes up to 7+ hours with brain vitamins.